Master's in TESOL at KU
---

Program Overview
The master's in teaching English to speakers of other languages (TESOL)* at the University of Kansas is an interdisciplinary program by nature, and is designed to produce graduates who possess a high level of knowledge of contemporary theories, pedagogies and research in TESOL curriculum and instruction. Program graduates will demonstrate skill in teaching all students; understanding of and ability to act on research; practice shaped by pedagogical content knowledge; and an ability to serve as a teacher leader.
Career Outcomes in TESOL
The master of arts in TESOL* is designed to prepare the passionate educator to focus on fundamentals of curriculum and instruction, intercultural awareness and understanding language acquisition. This program prepares graduates to overcome challenges and make a difference in the lives of students. Most students admitted to the program already hold an initial teaching license. The program leads to both a master's degree and preparation for the PRAXIS exam required by the Kansas State Department of Education to add a licensure endorsement in TESOL. Potential position titles after graduation could include:
ESOL teacher;
classroom teacher; and
community worker.
*This program is a master of arts degree in curriculum & instruction with an emphasis in teaching English to speakers of other languages (TESOL). The program does not lead to initial licensure in the state of Kansas, but it does meet the educational requirements for licensure endorsement in the state of Kansas. If you plan to obtain a license or certification in a state other than Kansas or a US territory after completion of your program, it is highly recommended you first seek guidance from the appropriate licensing agency BEFORE beginning the academic program to ensure you can obtain a license of certification in your home state or territory.
#10
Public School of Education & Human Sciences
10
Average number of students admitted per cohort
30
Total graduate credit hours required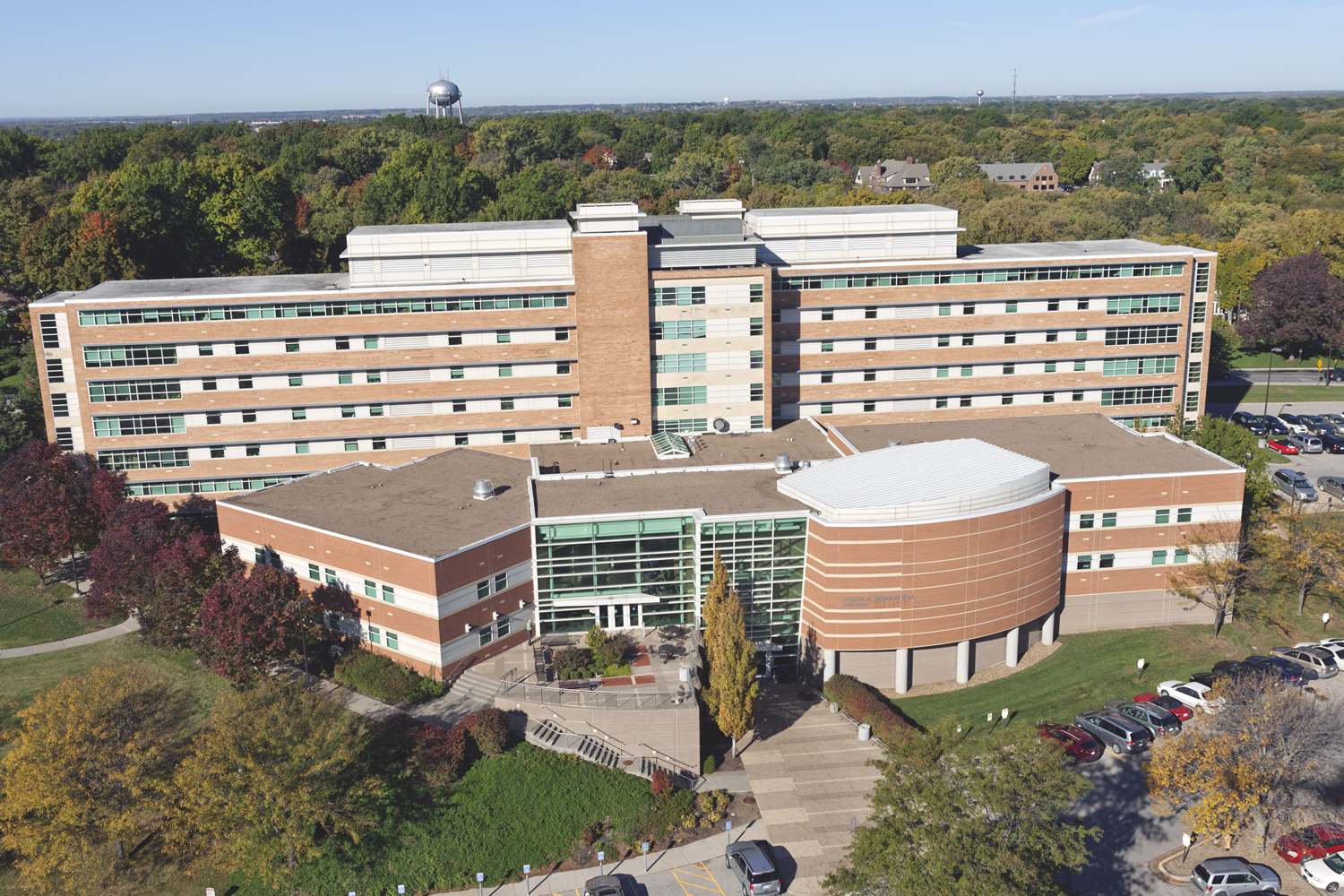 DEPARTMENT OF CURRICULUM AND TEACHING
University of Kansas
School of Education and Human Sciences
Joseph R. Pearson Hall , Rm. 321
1122 West Campus Rd.
Lawrence , Kansas 66045-3101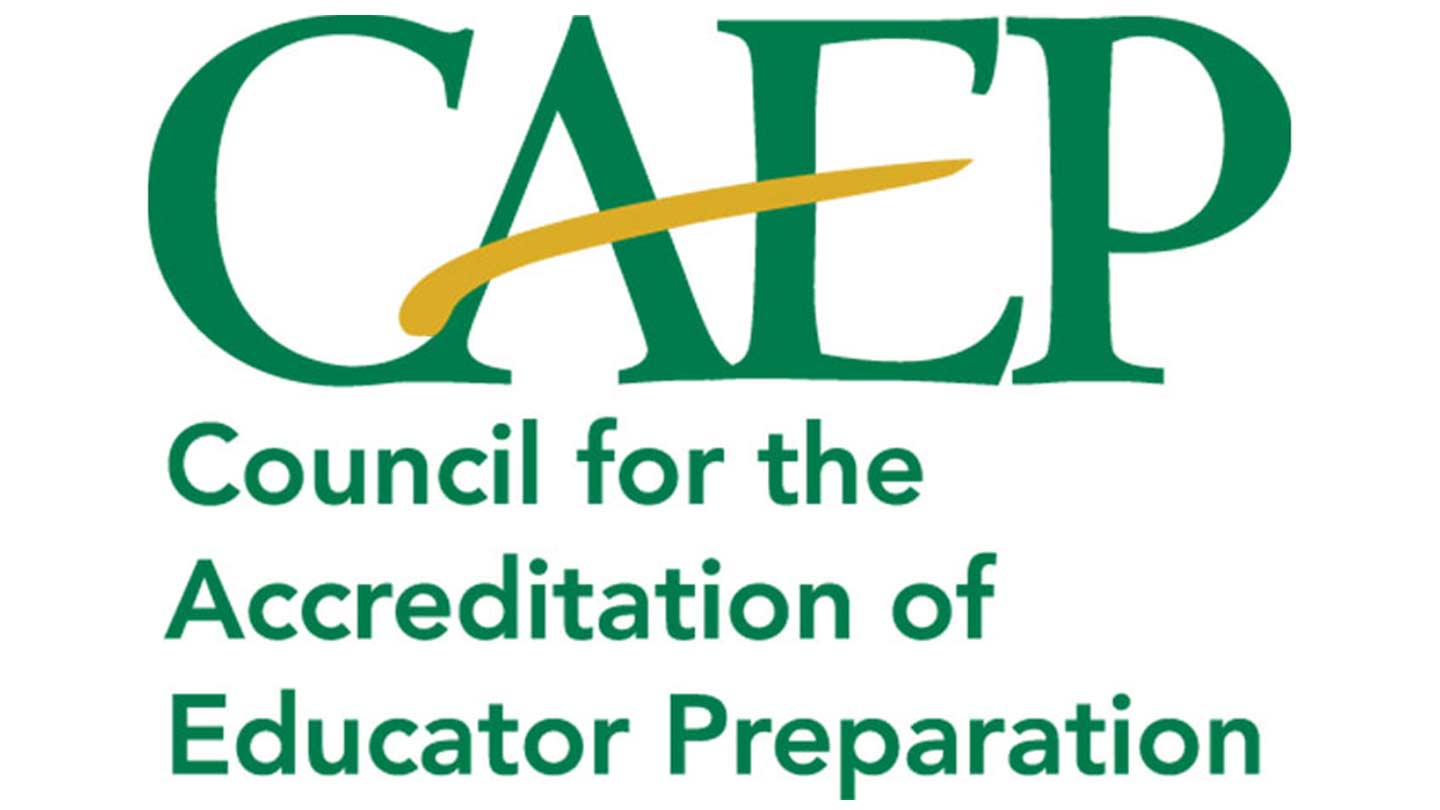 Accreditation
The KU School of Education and Human Sciences is accredited under the Council for the Accreditation of Educator Preparation (CAEP) Accreditation System.
Learn About Accreditation