Bachelor's in Foreign Language Education at KU
---

Program Overview
The bachelor's degree in foreign language education at the University of Kansas prepares individuals to teach foreign language to children and adolescents in PK-12 settings. The program serves both native language speakers, as well as second language speakers, and allows students to select from five different language options: French, German, Latin, and Spanish. The foreign language program combines general education, professional education, and language-specific courses with multiple field experiences in diverse communities.
Career Outcomes in Foreign Language Teacher Education
Students who graduate with a bachelor's degree in foreign language education from the University of Kansas will have fulfilled the requirements for the degree as well as the requirements to pursue an initial teaching license for pre-kindergarten through twelfth grade in Kansas. The bachelor's degree in foreign language education prepares individuals to work as teachers in the classroom, as well as with other education-related organizations.
Potential position titles after graduation could include:
Spanish language teacher
French language teacher
German language teacher
Latin language teacher
The foreign language education program meets the educational requirements for licensure in the state of Kansas. If you plan to obtain a license or certification in a state other than Kansas or a US territory after completion of your program, it is highly recommended you first seek guidance from the appropriate licensing agency BEFORE beginning the academic program to ensure you can obtain a license of certification in your home state or territory. Resources for licensure and certification boards outside of Kansas can be found here.
$55K salary
Graduates can expect an average salary of $55,000 in Kansas, according to the Kansas State Department of Education.
Special education
Students who successfully complete this program at KU may be eligible to take advantage of a provisional licensure endorsement in special education.
Dual major options
Students have the option to dual major in both foreign language education and their language of study within the College of Liberal Arts & Sciences.
Graduate study
Those who choose to pursue an advanced degree after graduation are considered for many highly-selective master's & doctoral programs across the U.S.
#10
Public School of Education & Human Sciences
95%
Average licensure exam pass rate
79%
Employed in degree field
41%
Obtained further education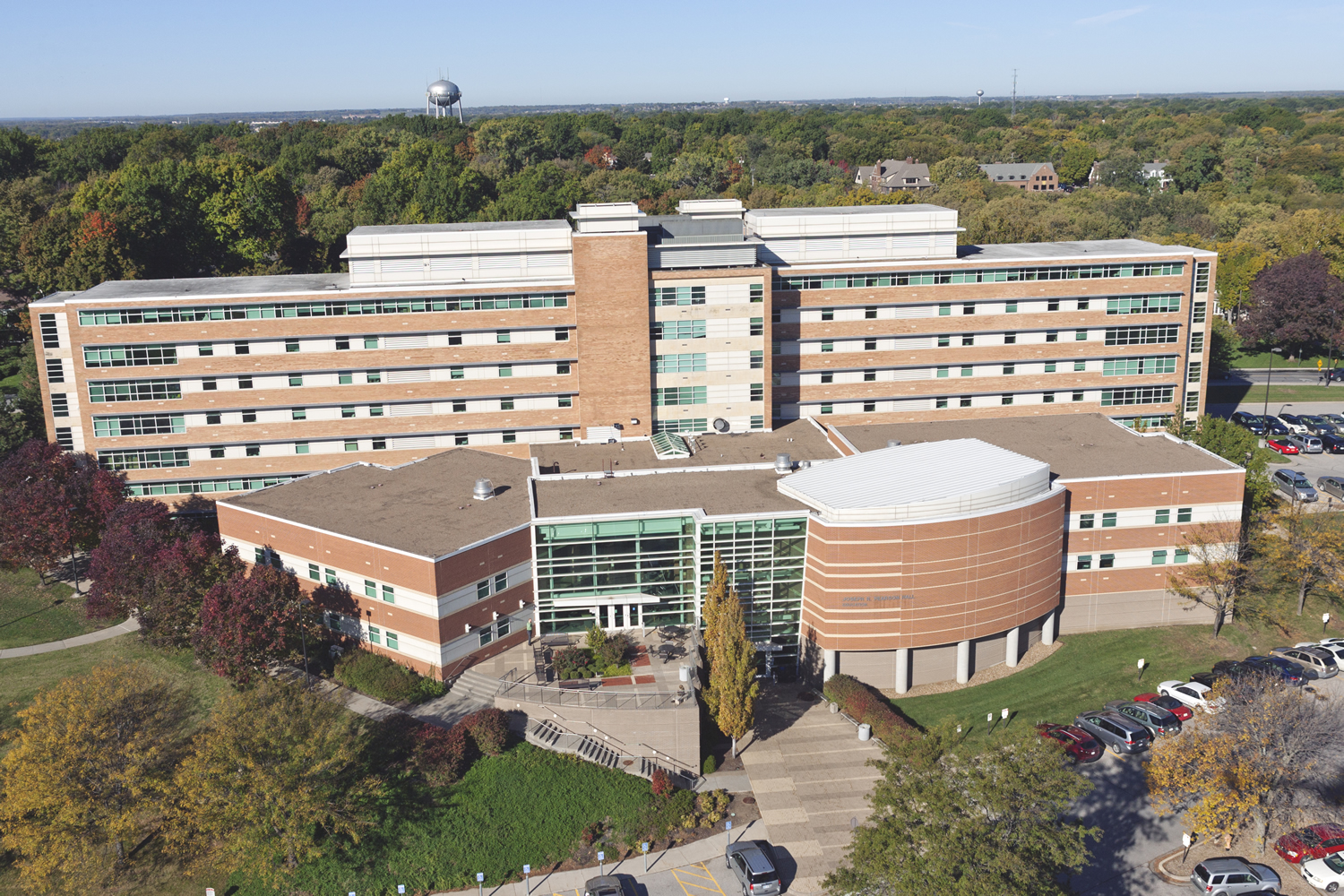 School of Education & Human Sciences
Joseph R. Pearson Hall , Rm. 221
1122 West Campus Rd.
Lawrence , Kansas 66045-3101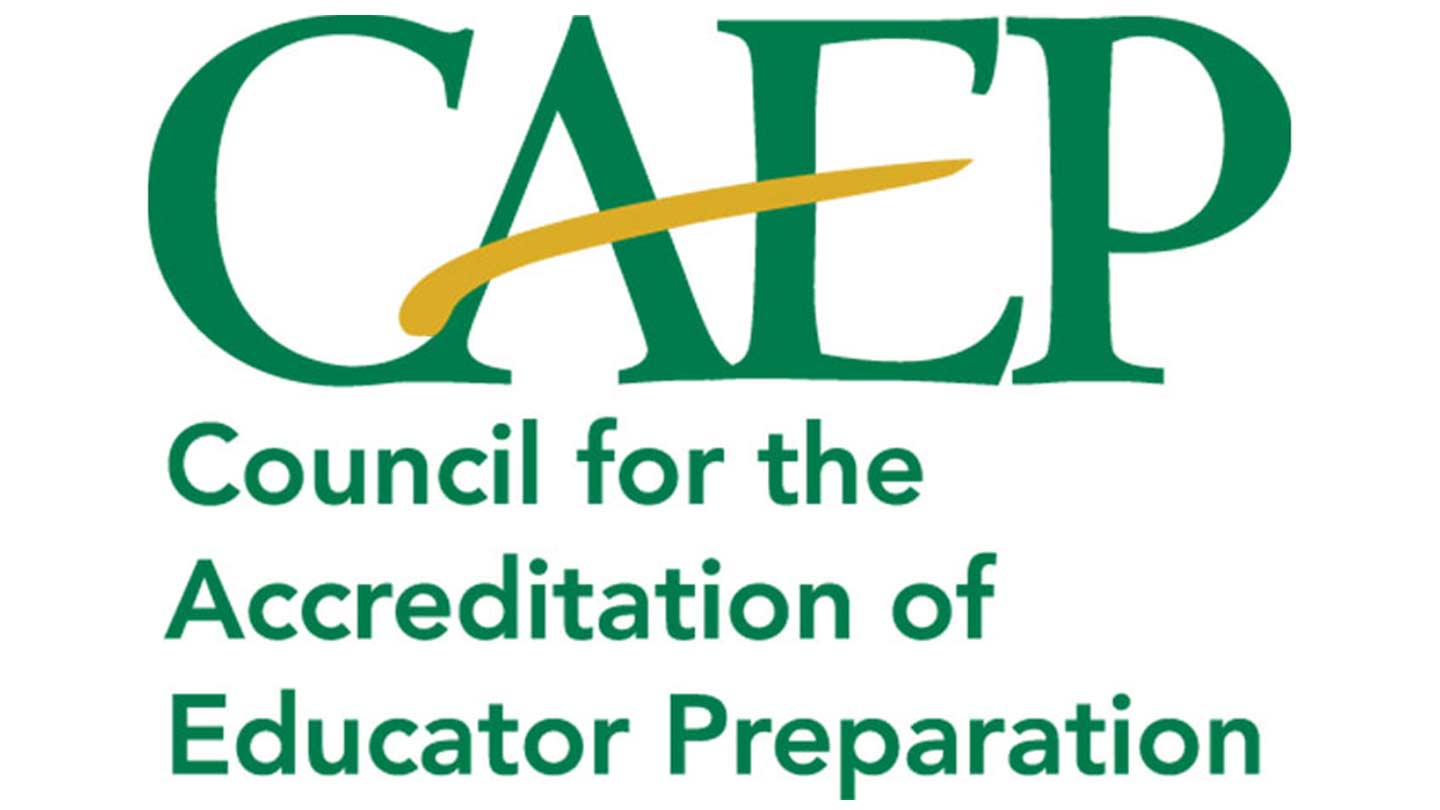 Accreditation
The KU School of Education and Human Sciences is accredited under the Council for the Accreditation of Educator Preparation (CAEP) Accreditation System.
Learn About Accreditation