School of Education & Human Sciences to honor the memory of Dr. Lelon R. Capps
---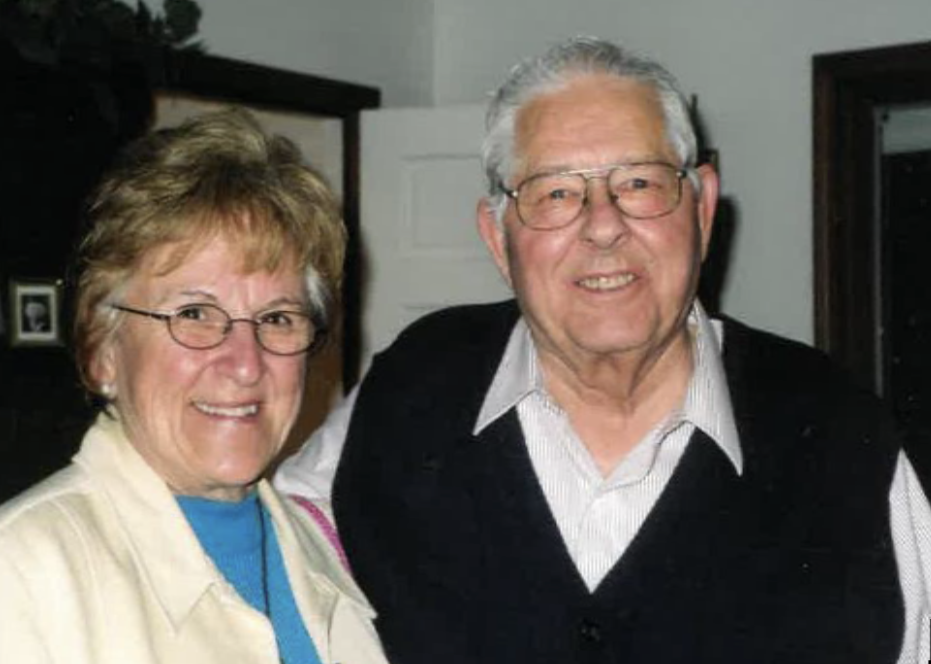 Update, Sept. 27, 2022: Due to illness we are postponing the Dr. Lelon R. Capps dedication. We apologize for any inconvenience and will let everyone know the new date and time once scheduled. Thank you for your understanding.
LAWRENCE – The School of Education & Human Sciences will honor the memory and distinguished education career of Dr. Lelon R. Capps during a naming ceremony for the Lelon R. Capps Learning Resource Center in Joseph R. Pearson (JRP) Hall on KU's Lawrence campus.
The School will host a dedication and reception from 3:00-5:00pm on Friday, September 30 in JRP Hall Room 110. The event is free and open to the public.
Professor Capps began his career at the University of Kansas School of Education and Human Sciences in 1962 providing 44 years of service. His teaching and scholarship focused on elementary mathematics education. Dr. Capps authored a K 6 mathematics textbook series published by Houghton Mifflin that was used by 70% of the schools in the U.S. For many years he provided professional development for teachers of elementary mathematics within the U.S. and in many international locations. While at KU, Dr. Capps served as director of elementary education, assistant dean and associate dean for the School of Education. 
Dr. Capps died on January 19, 2019. The Capps family continues to support KU School of Education and Human Sciences students through the Mathematics Education Scholarship and other donations. 
Image: Dr. Lelon Capps with his wife Lois.
About the School of Education & Human Sciences:
The KU School of Education & Human Sciences is a nationally ranked school, preparing educators and human science professionals as leaders since 1909. With more than 40 academic programs offered among five departments, at two different campuses and fully online, the school serves Kansas, the nation and the world by preparing individuals to become leaders and practitioners in education and related human science fields. Stay up to date by following the School on Facebook, Twitter and Instagram.